General Contractors Champaign IL Owners Choose for Safety
Johnco Construction built our culture around our motto – Build Safe, Build Proud – for a reason. We take pride in being the general contractors Champaign IL owners depend on to design and erect safe structures. Safety pervades every aspect of what we do. Given our safety-centered approach, we demand that our workers take pride in building safe. Most importantly, our safety-first directives ensure quality in the general contracting and construction management services we provide. In order to get safe, functionally-sound and cost-conscious construction services, call us today at 309-359-3000 or contact us online.
General Contractors Champaign IL Clients Pick for Personalized Service
In addition to our devotion to safety, Johnco Construction strives to make our clients feel appreciated. Therefore, we are one of the few general contractors Champaign IL owners trust for large construction projects, while getting the human touch. All of your questions get addressed by a person who knows your name. You will enjoy the difference of our personalized service on projects of the following types:
Education
Higher Education
Military
Religious
Healthcare
Industrial/Commercial
Laboratory
Institutional
General Contractors Champaign IL Customers Use for Engineering Innovation
Johnco Construction takes on the role of problem solvers and innovators on each project. So, we provide self-performing, elaborate engineering and construction projects that serve both public and business communities. Hence, you should choose the general contractors Champaign IL owners value for fair-minded, affordable and precise work.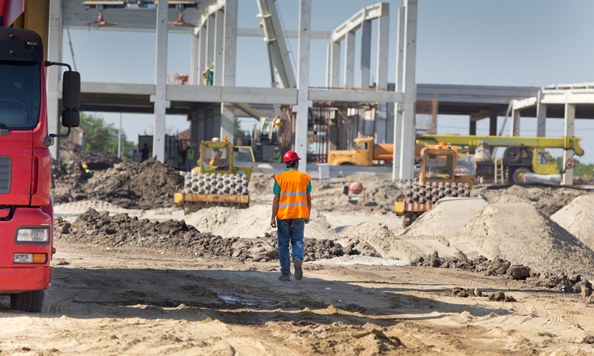 Other Services We Provide
We also offer construction management services as the general contractors Champaign IL clients recommend for our comprehensive solutions. Our construction management services find efficient ways to maximize the time, money and resources on your project. Therefore, we add value to your property while making sure your costs stay as low as possible.
Contact Johnco Construction Today for Quality, Safety and Service
Johnco Construction is your overwhelming choice as the general contractor to get for our Build Safe, Build Proud approach and personalized service. As a result of our approach, we ensure clients receive the highest quality solutions through project completion. Call us today at 309-359-3000 or contact us online so we can complete a project that will make us both proud. Have work outside of Champaign? Don't worry. We also serve clients in Normal, Bloomington, Urbana, Decatur, Springfield and Peoria.